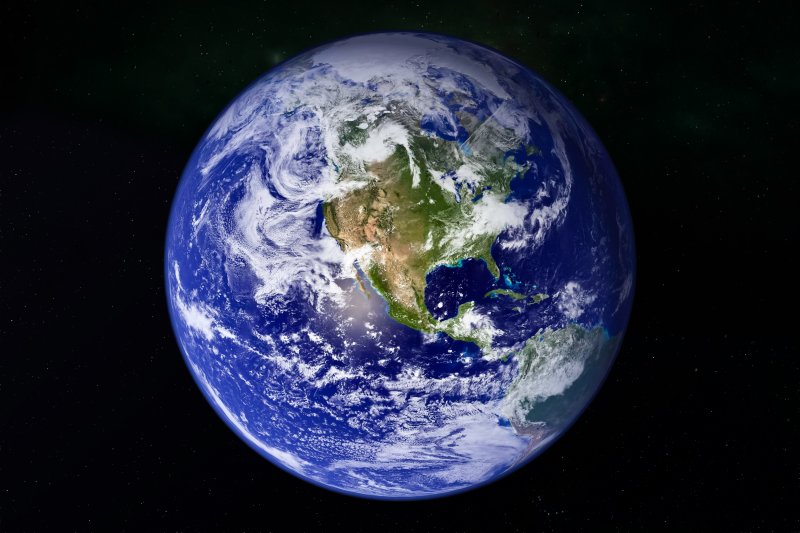 Many countries do not have the same access to dental supplies and services that those in the developed world take for granted, making dental issues some of the most prominent global health concerns. These ailments have serious implications for a person's overall health and quality of life, and even people in wealthier countries can fall prey to them without proper hygiene and professional care. Read on to learn about three of the most common oral disorders in the world and what can be done to prevent them.
Tooth Decay Is the Most Common Health Concern on Earth
Tooth decay begins with a cavity, a dental infection that will not get better without professional intervention. The human mouth is home to billions of bacteria, and many of them can cause great dental harm if left unchecked. Some bacteria feed on loose sugar in the mouth, allowing them to rapidly multiply and excrete acid as a metabolic byproduct. Acid is one of the worst things for your teeth because it can eat through the enamel and dentin layers.
One starts when bacteria begin eating their way through a tooth's enamel, and if allowed to continue, they will eat through the dentin layer underneath until they reach the pulp of the tooth. A toothache will begin once they infect the pulp, resulting in a sharp, throbbing pain. If left untreated, this infection can spread to other teeth and lead to tooth loss or potentially lethal secondary infections in other parts of the body.
Gum Disease Is a Nuisance
The same bacteria that cause tooth decay can also cause gum disease. As these microbes accumulate in plaque at the gumline, they can irritate the gum tissue, resulting in inflammation called gingivitis. This infection can be seen in swollen, bleeding gums of an angry red color. If allowed to continue, gingivitis will progress to periodontitis, an infection that can erode both gum tissue and jawbone structure. This can lead to tooth loss or potentially fatal secondary infections and has been linked to increased risks of heart attack and stroke.
Tooth Loss Is All Too Common
Tooth loss is usually caused by tooth decay, gum disease, or injury and can have devastating effects on one's physical and psychological health by impairing speech and chewing ability. When one tooth is lost, the jawbone beneath it begins to atrophy due to a lack of exercise, and this process can pull neighboring teeth out of alignment. Poor alignment can make teeth harder to clean and more prone to injury, which can result in a vicious cycle of tooth loss. Complete loss of teeth affects about 7% of people older than 20 and 23% of seniors.
What Can Be Done to Prevent These Issues?
The best way to prevent all these ailments is to practice good oral care. Make sure your regimen contains these five elements:
Brush for two minutes twice every day or after meals, making sure to wait thirty minutes after eating.
Use dental floss and antibacterial mouthwash daily.
Keep up with biannual dentist appointments.
Wear a mouthguard when playing contact sports or while riding a bike.
Avoid habits that are destructive to dental health such as chewing ice, using your teeth to open packages, or excessive consumption of sugar, alcohol, or tobacco.
While these conditions are unfortunately common, the good news is that they are easy to avoid with a little effort and education. Taking care of your smile has lifelong psychological, social, and physical benefits, so there's no reason not to get your oral care on the right track today.
About the Author
Dr. Alexandria N. Arditti earned her Doctor of Dental Surgery from the Herman Ostrow School of Dentistry at the University of Southern California. She is dedicated to working one-on-one with her patients to help them lead happier lives through outstanding oral health. Her practice specializes in preventive, restorative, cosmetic, and emergency dentistry. If you'd like to prevent any of the conditions listed here by scheduling a dental exam, contact her online or dial (714) 592-4294.