Dental Bonding – Huntington Beach, CA
Gaps, Chips, and Stains Don't Stand a Chance!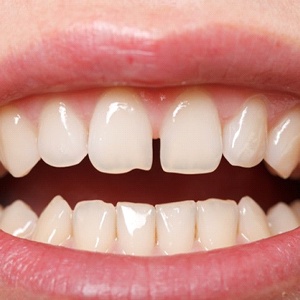 There are many cosmetic treatments available today that can resolve certain imperfections in teeth. However, many of them can be expensive or simply too excessive for your needs. Sometimes a minor touch-up is all you need to restore confidence in your smile again! With dental bonding, we can do precisely that! To learn more about this incredibly effective and non-invasive cosmetic treatment, give Dr. Arditti a call today!
What is Dental Bonding?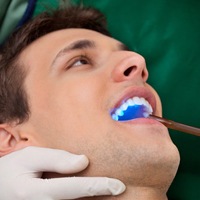 Dental bonding is a common dental practice which uses composite resin to restore teeth for cosmetic purposes. This material is also used to restore teeth damaged by decay. Instead of using silver material to restore cavities in teeth, our office can use composite resin, which is far more ideal. Prior to placing the resin, we blend the materials together so they match the same color as your existing enamel. While this is perfect for tooth-colored fillings, it can also be done to hide cosmetic imperfections. This includes chips, cracks, gaps, and even permanent discoloration that teeth whitening cannot resolve.
How Does Dental Bonding Work?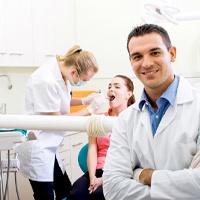 After performing a detailed examination of your smile and confirming that dental bonding is right for you, we'll start by creating a custom blend of resin material that's color-matched to your existing tooth enamel. Then, we'll apply the resin material to your tooth, shape and sculpt it after application until it looks natural and hides all current imperfections, then harden it instantly using a special curing light. This keeps the material durable for many years to come and ensures long-term functionality.
The Benefits of Dental Bonding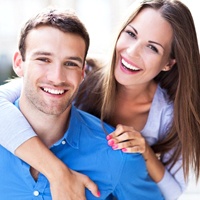 One of the most notable aspects of dental bonding is just how quickly the treatment can be completed. Unlike dental crowns or porcelain veneers, dental bonding can be performed in a single visit. If you have an event coming up and you need your smile to look it's best, dental bonding may be one of the fastest solutions available.
Additionally, dental bonding is ideal for solving a variety of dental issues. For example, if you have multiple gaps in your smile, especially in between your two front teeth, dental bonding can quickly remedy this problem. Furthermore, if you have stains that developed as a result of more strenuous causes, such as antibiotic use as a child or using tobacco over the years, dental bonding can sufficiently cover them in the long-term.
Finally, dental bonding is easily one of the most affordable cosmetic treatments out there today. If you do not want to spend too much money on cosmetic dentistry, but still want to make your smile look closer to your current vision, it's the perfect middle-ground approach.