About Pacific View Dental Group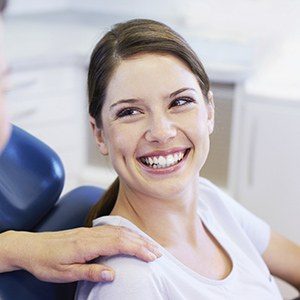 At Pacific View Dental Group, we believe that nature did a fantastic job designing and building your teeth, and as dental professionals, our job is to simply help you preserve them for as long as possible so that both your oral health and confidence can stay strong for many years to come. Dr. Alexandria N. Arditti and our team believe that using the latest techniques and technology will allow us to provide the best possible care using the most conservative and patient-friendly methods.
We take advantage of the fact that we are a private practice, we're able to form close and trusting relationships with our patients that not only enable us to provide a higher level of care, but also help nervous patients feel at ease. We even go a step beyond and offer a number of flexible finance options for patients both with and without insurance. When you choose to let us take care of your smile, you can always trust that you'll get the best before, during, and after your appointments.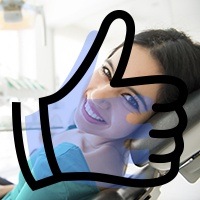 You're the Focus
Why do you want to visit the dentist today? That's always the number one question on our mind. We want to help you meet YOUR goals and get the smile that YOU want. By keeping your needs and wants our top priority, we can provide you the kind of dental experience that not only makes your teeth look great but leaves you smiling on the inside as well.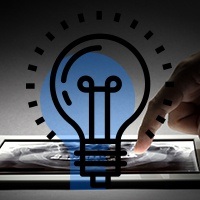 Modern Approach
In order to provide the best possible care, a dental office constantly needs to update itself and learn about the newest technology. This is a core principle for our practice because we constantly seek to improve ourselves, not because we have to, but because our patients truly deserve it.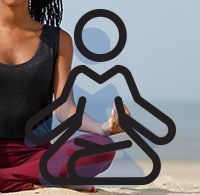 Relaxation Techniques
Many patients are nervous about visiting the dentist, which causes some to avoid dental care for years at a time. We completely feel for these patients, and we do everything we can to help them relax so they can have a positive dental experience. Dr. Arditti is actually a certified yoga instructor, and she is able to help many anxious patients through their fears by guiding them through soothing breathing exercises.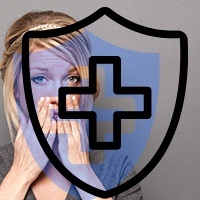 Dental Emergencies
When you need dental care immediately because of an emergency, you can always rely on us to be there when you need us the most. We'll make an appointment to see you as soon as possible, and we'll do everything we can to relieve your pain and save your smile.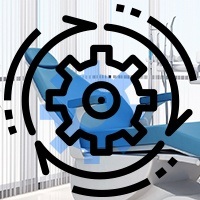 Conservative Solutions
In many situations, less is actually more, and this is the approach we take with our dental care. Rather than completely overhauling a tooth that has a small issue, we'll just fix the damaged portion so that most of its natural strength and structure stays intact. This won't just save you time in the treatment chair, but it'll also ensure that your tooth lasts much longer.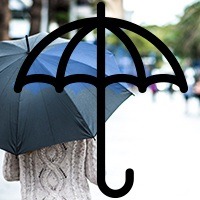 Stress-Free Financial Options
Excellent dental care should be easily affordable for all of our patients, and to make this so, we have a variety of convenient payment options. We accept a wide array of dental insurance plans, and we can also help you get no-stress financing with CareCredit. We even offer our own in-house benefits plan that will give you all of the advantages of insurance without any of the restrictions.
More to Explore