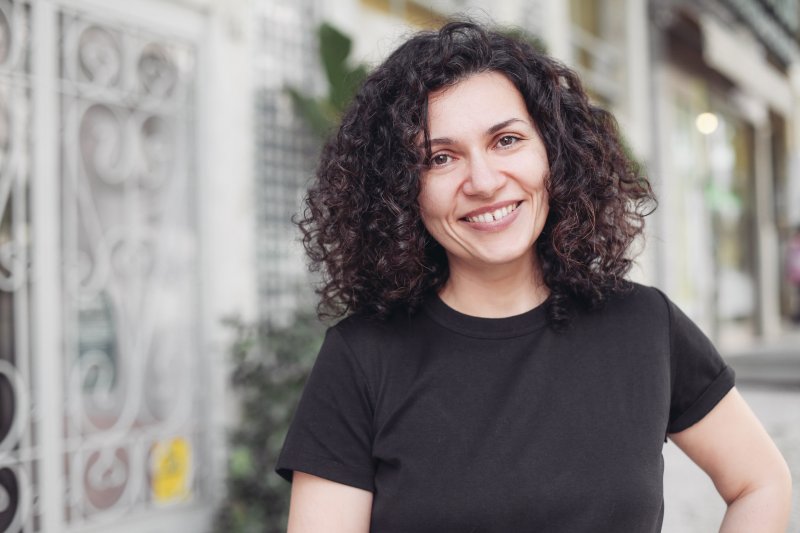 Living with a gap between your teeth can be frustrating, especially if it causes you embarrassment. Diastema is the medical term for these gaps, and it is caused by a variety of circumstances. But can it be treated? Of course! Cosmetic dentistry can help in a variety of ways.
If you want to learn more about diastema and how your dentist can close the gap between your teeth, continue reading.
What Causes Diastema?
Diastema is most commonly seen in the front teeth, particularly the top incisors. Several factors can contribute to the development of diastema:
Genetics – Genetics play a significant role in tooth spacing. Some individuals may have a family history of diastema, making them more predisposed to the condition.
Tooth Size Discrepancies – If there is a significant difference in the size of the teeth, particularly the size of the teeth relative to the size of the jaw, it can create spaces between the teeth.
Oversized Labial Frenulum – This is the piece of tissue that connects the upper lip to the gums just above the front teeth. In some cases, an oversized or thick frenulum can extend between the teeth below them, preventing them from coming together properly.
Thumb-Sucking or Pacifier Use – Persistent thumb-sucking or pacifier use can place pressure on the front teeth, pushing them forward and creating gaps.
Tongue Thrusting – Incorrect tongue thrusting or swallowing can exert pressure on the front teeth, leading to gaps.
Tooth Shape and Spacing – Abnormally shaped or spaced teeth can also contribute to diastema.
It's important to note that diastema can be natural and isn't always considered a problem. However, some patients may choose to fix their diastema for cosmetic or functional reasons.
What Treatments are Available for Diastema?
Treatment options for diastema depend on the cause and your preferences. Here are some common treatments that your dentist may recommend for closing the gap:
Orthodontic Treatment – Braces or clear aligners like Invisalign can gradually move the teeth into their correct positions, closing the gap.
Dental Bonding – Dental bonding involves applying a tooth-colored resin to the teeth and then shaping and polishing it to close the gap. This is a non-invasive and relatively quick procedure that can provide immediate results.
Veneers – Porcelain veneers are thin shells that are made to fit over the front surface of the teeth. They can be used to cover gaps and create a more natural appearance.
Frenectomy – If an oversized or thick labial frenulum is the cause of the gap, a simple surgical procedure called a frenectomy can be performed to remove or adjust the frenulum.
You don't have to live with a gap if you don't want to. There are several treatments available, and some of them are quick and easy! If you want to close the gap in your grin and finally have the smile you want, talk to your dentist. Together, you can make a treatment plan to reach your goals.
About the Author
Dr. Alexandria Arditti is a bright and talented dentist who has dedicated her life to the pursuit of healthy smiles. She earned her Doctor of Dental Surgery from the prestigious Herman Ostrow School of Dentistry at USC and has since then immersed herself in her work, talking to patients and guiding them through their treatment. To schedule a cosmetic dentistry consultation at Pacific View Dental Group, call (714) 592-4294 or visit the website to explore other services.