Dental Insurance – Huntington Beach, California
Affordable Dentistry to Keep You Smiling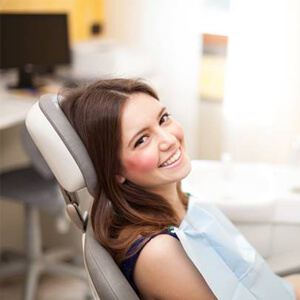 At Pacific View Dental Group, we're dedicated to helping patients keep their smiles whole and healthy for a lifetime. Many patients avoid visiting the dentist for preventive treatments because they're worried about the costs of dental care. Our Huntington Beach dental team works hard to ensure our prices are fair and affordable, and we are happy to help patients maximize their dental insurance benefits. Our team members work with dental insurance on a regular basis, so we know how to handle claims to ensure you have the lowest out of pocket treatment costs. If you want to learn more about your insurance plan or find out more about coverage for specific dental services, please don't hesitate to call the Pacific View Dental Group team. We're always happy to help.
How Dental Insurance Works
Everyone's dental benefit plan is a little different. When you choose your policy, you are typically able to make elections that include what treatments are covered. In most cases, patients can expect to receive some combination of the following coverage:
100% preventive care covered
Minor restorative care around 70%-80% covered
Major restorative care around 50%
What is the Difference Between Dental & Medical Insurance?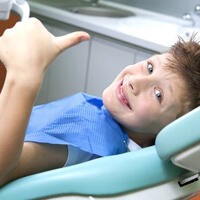 The biggest difference between dental and medical coverage is the treatment focus. Medical insurance policies typically provide the most coverage for emergencies and chronic illnesses. Dental benefits focus on preventing oral health concerns and keeping smiles healthy. Medical policies are also more stringent about which offices you can visit to receive treatment. PPO dental insurance plans offer coverage at almost any dental office.
In-Network VS Out of Network Dentistry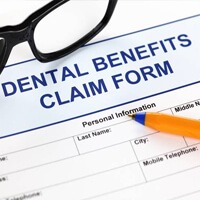 Whether or not we offer in-network coverage for your dental benefit plan, we will be happy to process and file your dental insurance claims. If you have questions about your benefit plans, please don't hesitate to ask our team. We'll be happy to process and file insurance claims to deliver the maximum benefits.
In-Network Coverage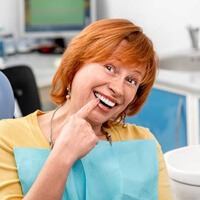 Even though your PPO dental insurance plan doesn't restrict you to receiving treatment from just in-network providers, you may benefit from visiting in-network dentists. At an in-network dental office, you can trust that the dentist and team are familiar with your benefits. That means they may be able to ensure more accurate estimates for treatment prices and help you to minimize your out of pocket costs. We are in-network with Delta Dental policies.
Out of Network Coverage
If we are not in-network providers with your insurer, we are still happy to process and file your insurance claim forms. In most cases, our fees will fall within your dental insurance plan's set pricing, but if for some reason, the price is higher, you are responsible for the difference in cost. We do our best to minimize these additional fees, but if you're ever concerned about coverage, please don't hesitate to ask one of our team members.