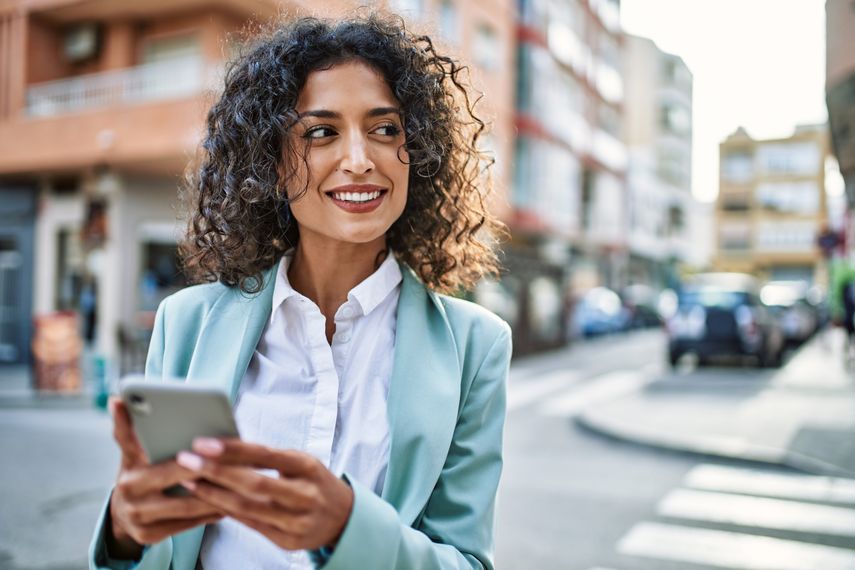 As a working professional, you probably find yourself interacting with people constantly. If you have crooked or misaligned teeth, you may feel self-conscious about your smile and hide it every chance you get. Well, doing so during business meetings and presentations could negatively impact your career success. The good news is you no longer have to deal with traditional metal braces for straighter teeth. Thanks to Invisalign, you can discreetly and comfortably achieve your dream look! Read on to learn which professions can benefit from this modern orthodontic treatment.
Why Do Professionals Pick Invisalign?
One of the advantages of Invisalign is that it fits perfectly with the lifestyle of a business professional. The clear aligners allow you to work towards a straighter smile without interrupting your day-to-day life. Since the trays are removable, you don't have to worry about dietary restrictions or flashing your orthodontic treatment during professional photoshoots. Additionally, there are fewer visits to the dentist when you have Invisalign, making it an ideal choice for adults with a jam-packed schedule.
Professions Where Invisalign Is Beneficial
Even though anyone can benefit from Invisalign treatment, certain professions likely find it especially appealing, such as:
Sales Professionals
Did you know that a smile is the first thing most people notice about someone? In addition to personality and appearance, 33% of Americans find that teeth play a crucial role in making a lasting first impression. Human beings are naturally inclined to mirror those around them, which means when you smile more often with clients, they'll associate you with positive, happy emotions. And guess what? According to Forbes, people tend to do business with people they like!
Performers
Every performer's goal is to captivate the audience and draw them into their work. Some of the most successful entertainers are those whose smiles have gained as much attention as their talent, like Julia Roberts and Sarah Jessica Parker. What's great about Invisalign is it allows you to work towards a stunning grin with virtually invisible treatment. The clear aligners will let you put your all into the character you're playing since you don't have to worry about metal wires and brackets.
Entrepreneurs
People who smile more are perceived to be more confident and successful. If you're an entrepreneur trying to get your brand off the ground, having a straight and uniform smile may be the confidence boost you need to help you get there. Your pearly whites are a powerful tool you can use to your advantage when looking for investors, networking in person, or building your online profile.
Are you in one of the professions listed above? If so, you may be able to benefit from Invisalign in Huntington Beach. Not only will it improve your confidence, but it can significantly boost your career success as well!
About the Practice
At Pacific View Dental Group, we use the latest technologies, techniques, and materials to provide high-quality dental care unlike anywhere else. Best of all, our team is passionate about forming meaningful and trusting relationships with our patients because we believe it allows us to provide a higher level of care. If you'd like to learn more about the benefits of Invisalign, visit our website or call (714) 592-4294.