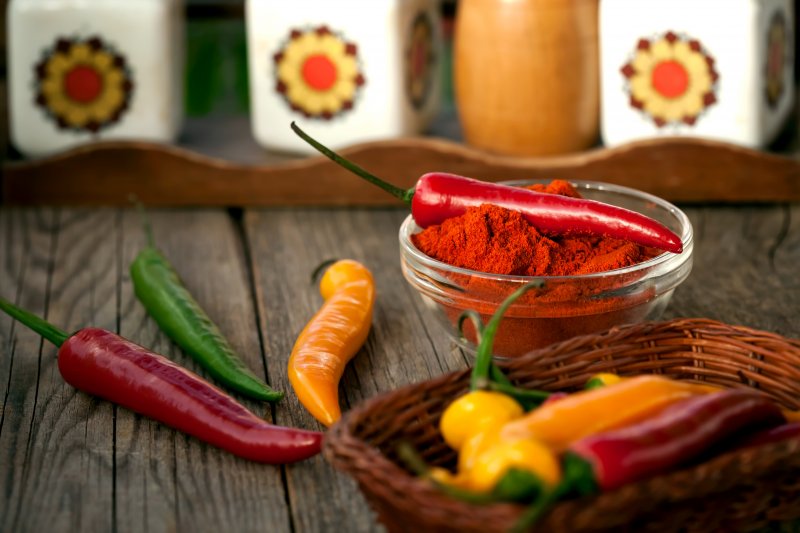 Losing a tooth no longer means that you need to go the rest of your life without it. There are several tooth replacement options to choose from with dental implants being a preferred method due to their many benefits, including the restoration of chewing power. However, you won't be able to expand your menu right away after getting dental implant surgery. It is important that you give the area plenty of time to heal properly. Continue eating to learn which foods you should avoid after your procedure.
Which Foods Should You Be Avoiding?
By following a proper diet during this time, you will give your new dental implants the best chance of healing properly. Here are some of the foods and beverages that you should probably be avoiding initially during the recovery period:
Spicy Foods: Consuming foods that are hot and spicy can irritate the incision site and cause discomfort.
Alcoholic Beverages: It's a good idea to avoid consuming alcohol as your mouth is recovering. Alcohol can delay the healing process and increase the pain and swelling.
Chewy and Sticky Foods: These treats can cause discomfort since they require a good amount of chewing.
Foods With Small Pieces: Popcorn, chips, nuts, and crackers are delicious, but small pieces can get stuck in the incision site. Ultimately, they can cause an infection to occur.
What Foods Should You Eat During the Healing Process?
While it may seem like you have to eliminate everything delicious from your diet, that isn't the case. Here are some foods that are generally safe to eat after having dental implants placed:
Applesauce: The texture is perfect for a healing mouth, and it is high in both vitamin C and dietary fiber.
Broth-Based Soups: They are a great source of protein. Just make sure that your soup is not too hot.
Mashed Potatoes: They're soft and high in fiber.
Yogurt: If you're looking for something sweet to enjoy, try some flavored yogurt.
What Foods Can You Enjoy After Your Implants Heal?
You'll pretty much be able to enjoy anything you'd like once your dental implants have completely fused with the jawbone. This include your favorite summer foods, like meat and other treats that are more difficult to chew. If you aren't sure about a particular food, give your dental office a call. This way, you can get the best advice for your smile.
Dental implants can help you to enjoy all the foods that you used to, but you need to go easy on them until they are completely healed. You'll be enjoying all of your favorite dishes again in no time!
About the Author
After graduating with her BA degree in Medicine and Biological Sciences, Dr. Alexandria N. Arditti earned her Doctor of Dental Surgery degree from the prestigious Hermon Ostrow School of Dentistry at the University of Southern California. To learn more about dental implants or to schedule an appointment at her office in Huntington Beach, CA, visit her website or call (714) 592-4294.