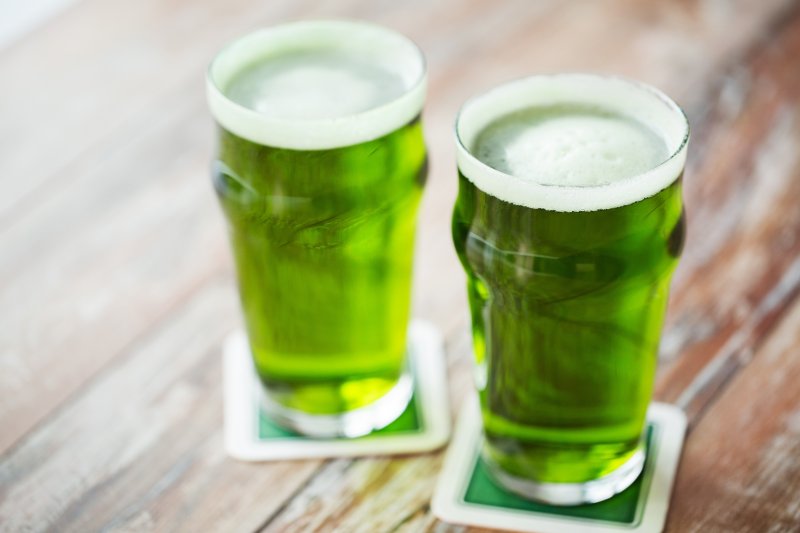 There are so many fun March holidays that are coming up in the near future. After all, you deserve to enjoy a holiday after such a long year. However, you don't want to be spending extra time in the dental chair because you weren't wary of the things that you were eating and drinking. By being cautious about some popular foods and drinks that are enjoyed during these holidays, you can enjoy your summer without oral health problems. Here are some holidays that have some foods and beverages that are questionable.
National Peanut Butter Lover's Day
Peanut butter seems to be many of our favorite snacks that we like to enjoy from time to time. On March 1st, it is National Peanut Butter Lovers' Day. As much as you'd like to eat this creamy treat all the time, you should know that it is made from a whole lot of sugar. It also adheres to your teeth, increasing your risk for tooth decay. This is definitely a snack to go easy on.
National Pi Day
You can't help but to chuckle to yourself whenever you look at your calendar and see that it says 3.14. While this type of 'pi' refers to the number, many people have taken the time to bake or buy their own pies to enjoy. They are delicious, concentrated, and a comforting dessert that we can never have enough of. However, you do need to be careful about the types of pies that you are consuming. The higher the sugar content, the worse it is for your teeth. Try to pick a recipe that uses dark chocolate, sweet potatoes, bananas, carrots, or yogurt. Try to avoid acidic fruits, like lime and lemon, as well.
St. Paddy's Day
As always, you are looking forward to the 17th. Whether you are going out to have some drinks with friends and family, or you are just staying home, you may be tempted to enjoy those green beers that you seem to see everywhere. While this is a fun way to celebrate, you are likely to end up with some green, stained teeth as well. You don't want to be showing up to work the next day with your pearly whites being anything other than white. Avoid the green beer to prevent staining. If you do decide to have one, try using a whitening toothpaste and follow up with a thorough flossing. If the stains are lingering, schedule a professional cleaning with your dentist to help.
This March, enjoy all of the fun holidays, but don't allow your oral health to suffer. By being careful of certain holiday foods, you can go forward in the year without dental issues.
About the Author
After graduating with her bachelor's from the University of Southern California (USC), Dr. Alexandria N. Arditti earned her Doctor of Dental Surgery from the prestigious Herman Ostrow School of Dentistry at the same school. For more ways to keep your smile healthy or to schedule an appointment at her office in Huntington Beach, CA, visit her website or call (714) 592-4294.