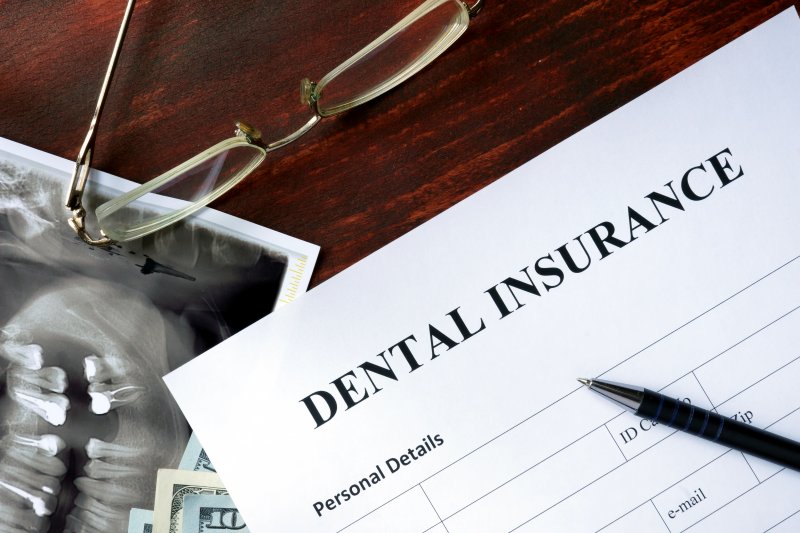 If you suffer from tooth loss, you're likely looking into dental implants. After all, these replacement teeth work well and have an excellent success rate! That said, it'd be good to determine whether your insurance could cover the treatment first. You want to ensure the implants are cost-effective, right? Luckily for you, your Huntington Beach dentist can help you with this process. Here's a summary of how to get the most from your coverage when it comes to dental implants.
Get Details from Your Insurance Provider
For starters, find out if your dental plan offers coverage for implants in the first place. Since these restorations aren't preventive services, your insurance provider may not cover their cost.
You see, many dental insurance policies categorize implants as a "cosmetic procedure." Therefore, they don't cover the treatment as medically necessary. Some insurance companies are coming around on implants, but it'll be a while before most provide coverage for the surgery.
Still, you should learn if your insurance provider is an exception. As such, go ahead and file a claim to get some sort of reimbursement.
Take Advantage of Your Plan's Coverage
Your insurance may be willing to cover part of your treatment. If so, feel free to ask your plan provider about the following:
Your Plan's Annual Limits: You may be in a situation where you complete one phase of treatment at the end of one year and a second phase in the next. If you are, find out if the annual limit could apply to the procedure's latter half.
Crowns & Bridges: Even if your dental insurance doesn't cover the implant, it might work for the crown or bridge that's placed as part of the treatment.
Role of Medical Issues: Some plans will cover implants if treatment solves health problems related to tooth loss.
Coverage for Accidents: If your missing tooth stems from an accident or injury, insurance might cover an implant through an accident policy or medical plan.
Talk with Your Local Dentist
Of course, how much a practice charges for implants varies from place to place. As such, you'll need to talk with your dentist to get a definite cost estimate for your own case. Depending on your situation, they could help you set up a payment plan or provide other financing options.
Even if it's a long shot, try to get your dental insurance to help pay for your dental implants. That way, you'll get real benefits before your plan renews.
About the Practice
Pacific View Dental Group is based in Huntington Beach, CA. As led by Dr. Alexandria Arditti, our practice strives to give patients top-tier dental care. That being the case, we provide various preventive, cosmetic, and restorative services, not to mention emergency care. Best of all, we accept a range of insurance plans to make our treatments affordable. For more information or to book a visit, you can reach us on our website or by phone at (714)-592-4294.