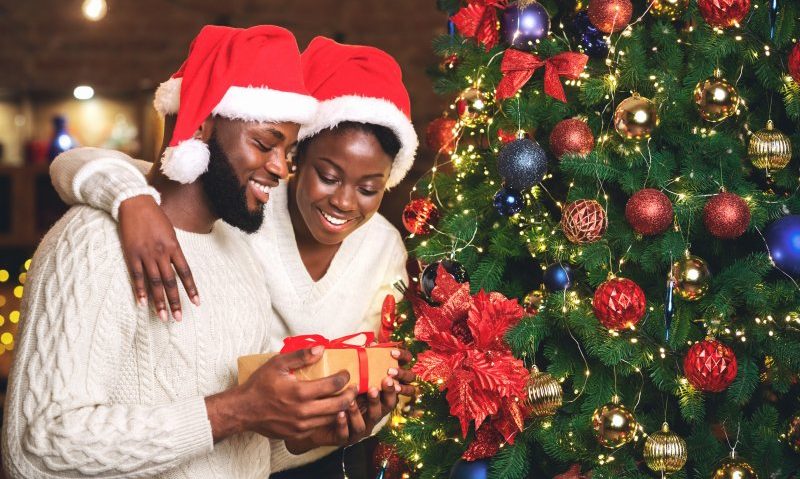 The holiday season is a magical time that everyone looks forward to. From Thanksgiving to Christmas to New Year's Eve, there's plenty of celebrating done with loved ones during the last two months of every year. If you're going out of town for the holidays, you may have a hard time following your Invisalign treatment plan amidst all the fun. Luckily, we've got you covered. Read on for a quick guide to help you stay on track this season.
Meet the Recommended Daily Wear-Time
Unlike traditional metal braces, Invisalign uses a series of clear aligners to shift misaligned teeth into more ideal positions. The plastic trays apply constant pressure to your pearly whites, gradually moving them into better alignment. Because of that, you must wear your aligners for at least 20 to 22 hours every day to ensure successful treatment. Since the hustle and bustle of the holiday season may cause you to forget, it's a good idea to set an alarm on your phone to remind you. Otherwise, failing to meet the recommended daily wear-time can interfere with your treatment and lead to discomfort further along in the process.
Always Carry Your Invisalign Storage Case with You
While eating, some people may choose to put their clear aligners on a napkin or set them down on a countertop. Unfortunately, this all-too-common habit can lead to the trays being thrown in the trash by mistake. Even though it's a simple error, it can cause a serious delay in treatment. To prevent that from happening, you should carry your Invisalign storage case with you at all times and use it every time you remove your aligners.
Clean Your Teeth After Every Meal and Snack
Even if it's just a small snack, you should get into the habit of cleaning your teeth thoroughly after eating. The tiny food particles and debris can get stuck between your teeth, leading to a foul odor, bacteria growth, and decay. If you're going to be attending lots of holiday events where you'll be indulging in festive foods, you should carry an oral hygiene kit with you at all times. Make sure it includes a toothbrush, fluoride toothpaste, and dental floss!
Don't Forget to Remove Your Clear Aligners
While drinking hot chocolate, you might think it's okay to take a few sips without removing your aligners. However, that can be more damaging than you think. The hot liquid can warp the plastic trays, damage their structure, and interfere with your treatment. If the aligners are bent out of shape, they can cause your teeth to move in the wrong direction and cause pain when you advance to the next set. To avoid these issues, you should remember to remove your aligners before eating or drinking anything that's not water.
Don't forget to prioritize your oral health this holiday season. By following the tips outlined above, you can stay on track with your Invisalign treatment plan and obtain your perfect smile in record time!
About the Practice
At Pacific View Dental Group, we offer comprehensive, state-of-the-art, individually tailored dental services for patients of all ages. Our team is passionate about helping everyone achieve and maintain their happiest, healthiest smiles. For more ways to stay on track with your Invisalign plan during the holidays, visit our website or call (714) 592-4294.