Invisalign – Huntington Beach, CA
Get a Beautiful Smile using Invisalign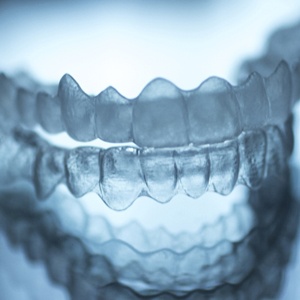 Are you ready to invest in a beautiful, straight smile? That is great! Invisalign in Huntington Beach gives you a discreet and convenient solution to accommodate your lifestyle. Although you are excited to start your journey to a straight smile, we understand you are concerned about the cost of the treatment. Do not worry. Invisalign is more affordable than many people believe. Dr. Arditti provides you with a customized estimate during your initial consultation and takes the time to find a payment option to accommodate your budget.
How Much Does Invisalign Cost?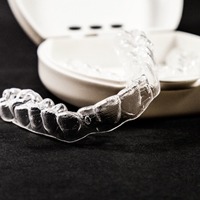 Often, it is thought Invisalign is too expensive for the average person, but this is untrue. In fact, the treatment costs around the same amount as traditional braces. Unfortunately, there is no set price you can expect to pay because the cost is determined by your individual treatment plan. There are various factors that influence the price, such as if you need additional treatments, the numbers of aligners required, and the complexity of your bite and alignment issues.
Invisalign is well worth the cost because it can lower your long-term dental expenses. Moving your teeth into their correct positions makes them easier to clean. As a result, this decreases your risk of tooth decay and gum disease. A properly aligned smile can also lessen the risk of uneven enamel wear, gum recession, dental emergencies, and disorders of the temporomandibular joint.
You will enjoy a treatment that is discreet, convenient, and virtually restriction-free to remain confident while improving your smile. Overall, you will enjoy various advantages that are not possible using traditional metal braces.
How Can I Pay for Invisalign?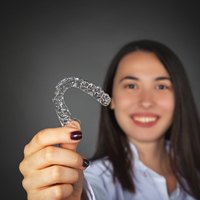 Your dentist in Huntington Beach, Dr. Arditti, does not want to see anything stand in your way of getting the smile you deserve, like finances. Now, many dental insurances cover a portion of the cost of Invisalign if you have orthodontia included in your policy. Our office works on your behalf with the insurance company to reduce the amount you need to pay out-of-pocket.
To cover the remaining balance, we accept a variety of payment options. Besides traditional forms, we also accept third-party financing with CareCredit. You are given the funds you need based on your credit's approval, which you repay using a plan that accommodates your budget.